Hoe identificeer ik mezelf?
Extra identificatie is vereist om Bitcoin te kunnen versturen en om je limieten te verruimen, zodat je grotere bedragen kunt kopen en verkopen.
Hiermee verifieer je je account. Doorloop hiervoor de volgende stappen:
Maak een foto van jezelf met je ID in je hand, ZORG DAT JE ID LEESBAAR IS.
Je ID is een geldig Nederlands of Belgisch paspoort, een geldig Nederlandse of Belgische ID kaart of Nederlands rijbewijs.

De volgende gegevens moeten leesbaar zijn: de foto moet zichtbaar zijn, naam (voornamen en achternaam), geboortedatum, datum van afgifte, geldigheidsdatum, documentnummer / kaartnummer

Je kunt je BSN-nummer onleesbaar maken en je kunt door de foto de tekst 'voor Bitmymoney' zetten (watermerk).

Stuur je foto naar support@bitmymoney.com vanaf het e-mailadres van je account

Na ontvangst van je identificatie en controle van je ID zullen je limieten verruimd worden, de controles van ID's vindt plaats tijdens werkdagen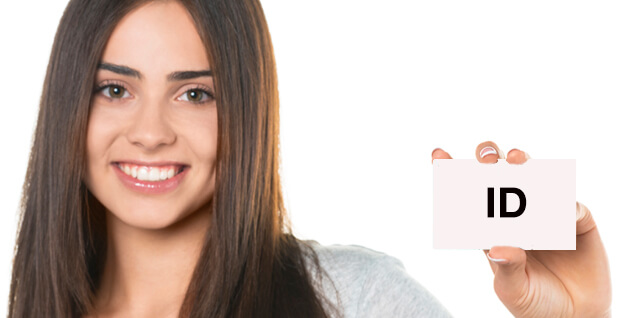 Niveaus van verificatie
Bitmymoney kent verschillende niveaus: lees hier welke niveaus van limieten er zijn.