Bitmymoney
Bitmymoney offers since 2013 a safe and reliable account. With the free Bitmymoney account you can buy and sell Bitcoin, Ether and Litecoin. Bitmymoney ensures that your coins are stored safely in cold wallets (not connected to the internet) on various locations.
Company info
Bitmymoney BV
The Hague Security Delta (HSD)
Wilhelmina van Pruisenweg 104
2595AN Den Haag
IBAN: NL81 BUNQ 2290257168
BIC code: BUNQNL2A
KvK Bitmymoney BV 67547893
BTW NL857069111B01
Team
Our team consists of passionate employees with a thorough knowledge of bitcoin, virtual currencies, regulation, support, blockchain and software development.
For questions or comments we are always available, via contact.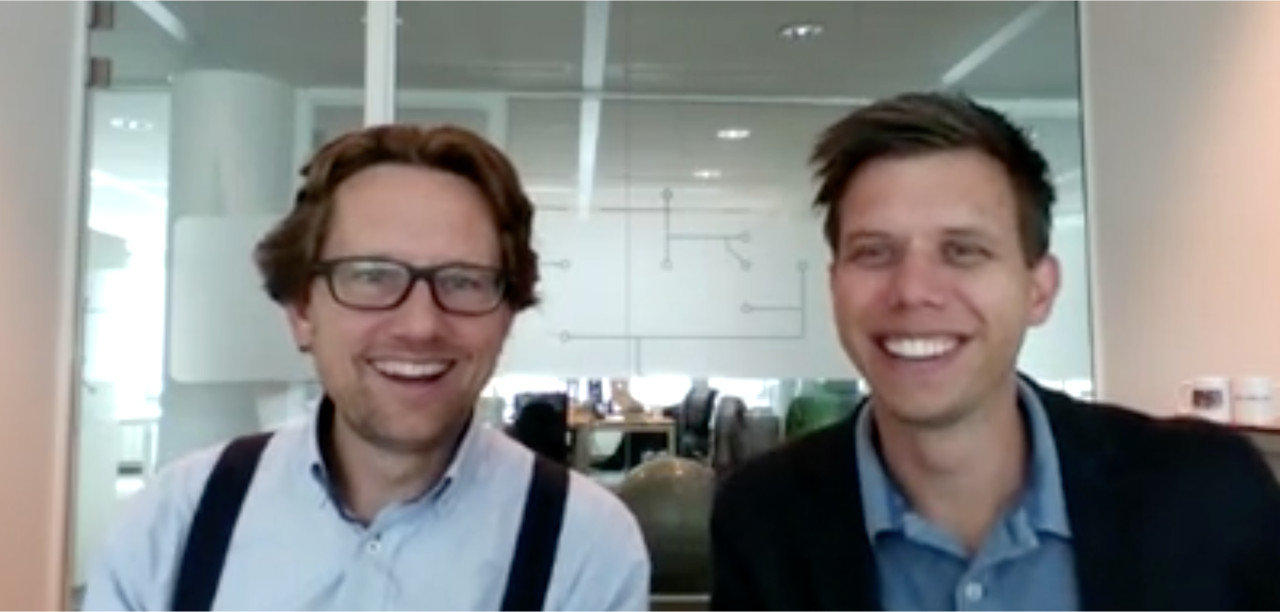 Robert-Reinder Nederhoed - CEO
Mieke de Haas - COO

Board
Our investors board is formed of entrepreneurs in the fields of cryptography, security and innovation.
Ronald Prins (Co-founder Fox-IT)
Menno van der Marel (Co-founder Fox-IT)
Marko Dobroschelski (Daisycon)
Pim Volkers (Verilabs)
Support
Chat
You can reach us on the chat between 9 am and 5 pm from Monday to Friday. You do not have to be logged in to use the chat.
Telephone
(+31) 070-2500456. On workdays between 9 am and 5 pm.
E-mail